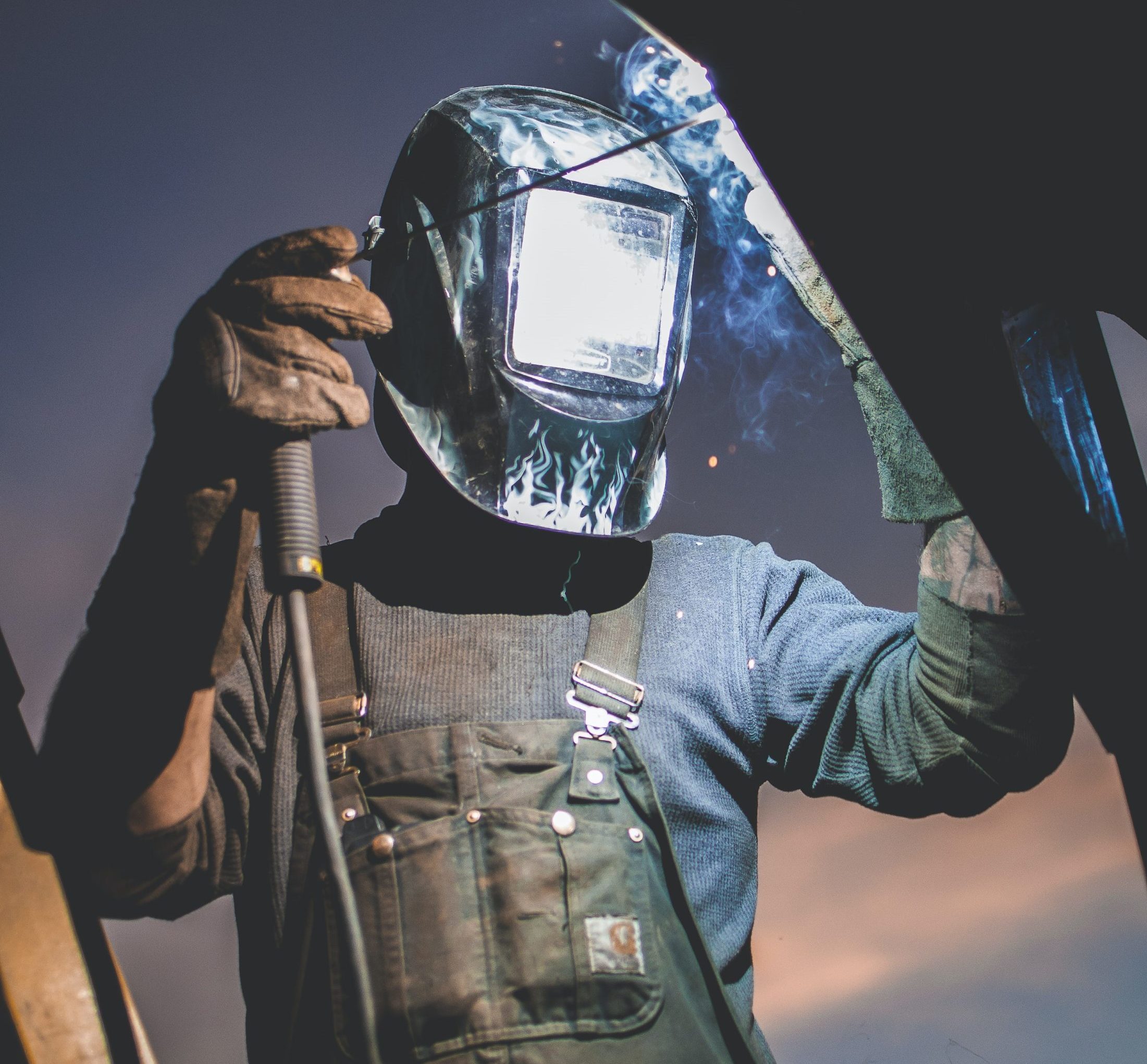 Mission statement – NO JOB IS TOO BIG OR SMALL FOR US!
NO JOB IS TOO BIG OR SMALL FOR US!
About metal fabrication: WCTR has been operating a welding repair and fabrication shop in greater Sudbury region since 1995. WCTR is a trusted name in greater Sudbury and possesses extensive knowledge when it comes to metal fabrication. We have overtaken a variety of different projects and always delivered with precision and finesse.
We could talk about all the different types of jobs that the metal fabrication side of our business operates:
Metal Fabrication Course in Canada
Metal fabrication is the process of creating metal structures and components by cutting, bending, and assembling metal materials.
The metal fabrication course process begins with the selection of the appropriate type of metal for the project. This can include steel, aluminum, copper, and other types of metal. The metal is then cut to the desired size and shape using tools such as saws, shears, and lasers. The metal is then bent and formed into the desired shape using tools such as presses, brakes, and rollers.
Once the metal has been cut and formed, it is then assembled into the final product. This can be done using welding, riveting, bolting, or other methods. The final product is then inspected and tested to ensure that it meets the required specifications and standards
Best Steel Fabrication Course Online
Steel fabrication is the basic production material of metal fabrication structures using a range of process such like cutting, bending and assembling. Metal Steel fabrication will often form a complete assembly made from smaller sub-assemblies for use with readily available standard sections.
WCTRC is the go-to certified institute to acquire good opportunities for job after completing steel fabrication and metal fabrication course.
Call or Email us to Schedule an Appointment.